Russian version
Garald I. Natanson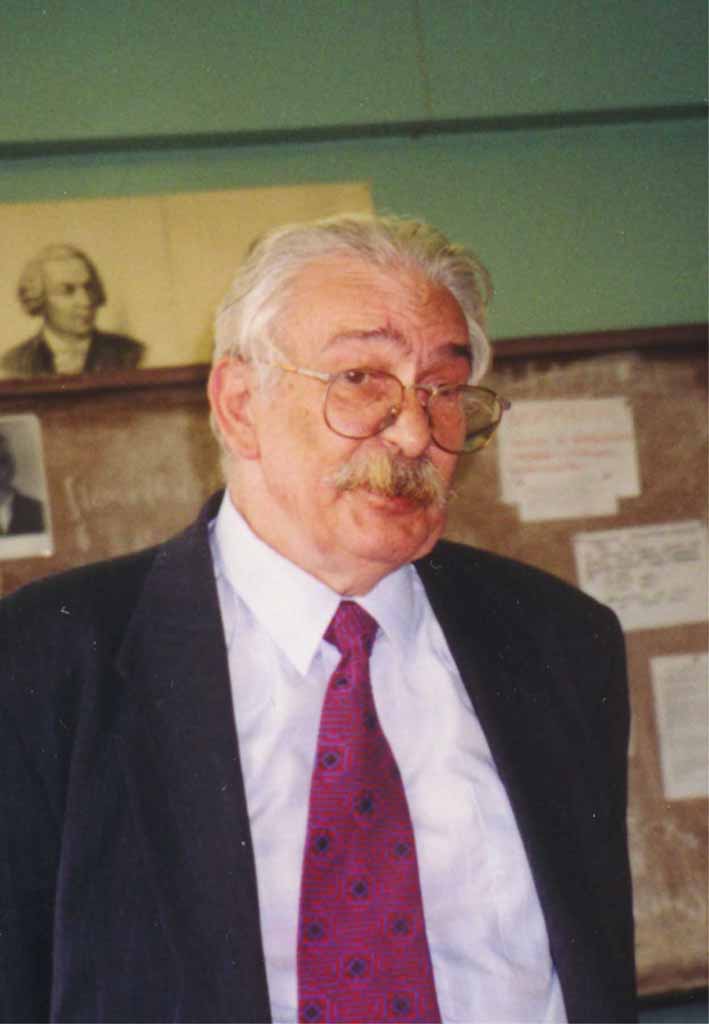 Natanson, Garald Isidorovich
Born: May 9, 1930, Leningrad
Died: July 24, 2003, St. Petersburg

Garald Natanson was born in a family of the famous professor of mathematics Isidor Pavlovich Natanson and his wife Elizaveta Petrovna (born Sokolova), Cand. Sci., a specialist in statistics and demography,

Education:
1947: High School 155, Leningrad
1952: Dept. of Mathematics and Mechanics
Degrees:
Cand. of Sci., Herzen Pedagogical Institute, 1957 (Thesis: On some Application of Asymptotic Formulae in Constructive Function Theory; his supervisor actually was his father).
Doctor of Sci., 1968 (Thesis: Approximation of Functions by some Polynomial Operators).
Positions:
1955-1968. Leningrad Herzen Pedagogical Institute (senior lecturer, docent)
1968-2003. St. Petersburg (Leningrad) State University (docent, professor at the Chair of Mathematical Analysis).
G.Natanson has written more than 70 papers in approximation theory, including the book (written with V.V. Zhuk) Trigonometric Fourier Series and Elements of Approximation Theory. He was a supervisor of 15 Ph.D. students, one of whom subsequently received the Doctor of Sciences degree.

In 1960 G.Natanson organized the city Seminar in Constructive Function Theory and remained its leader till 2003.

For more than 20 years running G.Natanson was the Secretary of the St. Petersburg Mathematical Society. Since 1974 he was the chief organizer of the annual competition among the students of technical universities of the city.

G.Natanson is survived by his wife Ariadna (born Yaroshevich), ethnographer, a specialist in Armenia, and his son Yaroslav,
a specialist in Computer Science.